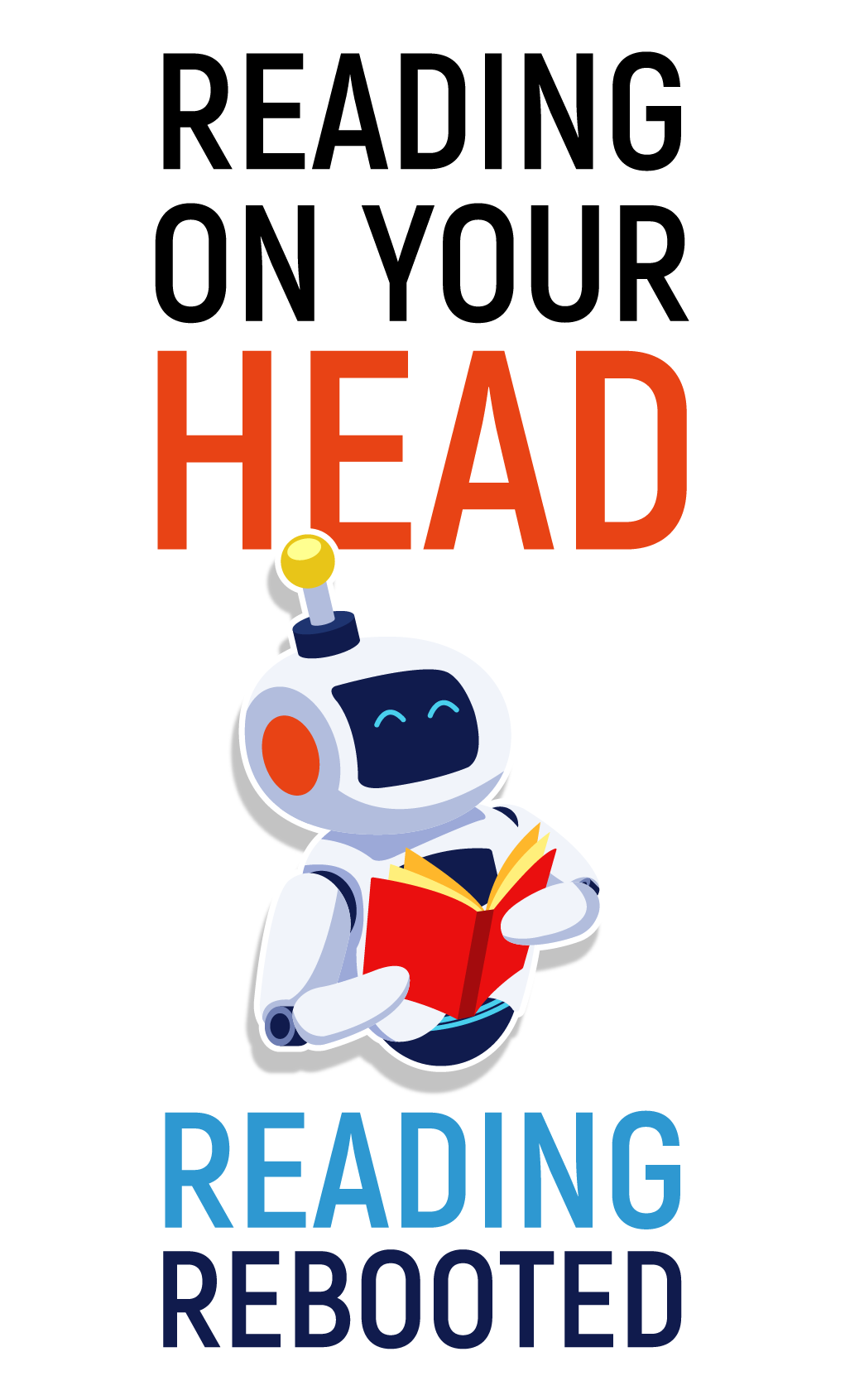 Raising Standards in Reading
Assign one of our activities to a whole class in only a few clicks. Get rich assessment data and determine exactly where to focus your time.
Resources are online and can be printed. Our online quizzes are automatically assessed and instantly pinpoint exactly how well pupils are doing. Parents can access the same resources that are used in the classroom, allowing them to truly support with reading at home.
School leaders can effortlessly monitor pupil performance across reading content domains and quickly drill down from whole school level to individual pupil level.
Competition modes and quiz creation mode for pupils brings reading to life like never before and incentivises reading in a unique and engaging way. Get in touch and reboot reading in your school!
Giving Teachers Time to Teach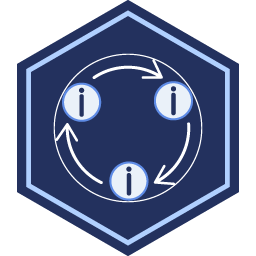 Independence, intuition, and innovation
We all want our children to be independent readers - Our platform allows children to independently access age appropriate questions, gain instant feedback to hone their understanding and create their own questions which they can effortlessly share with their peers.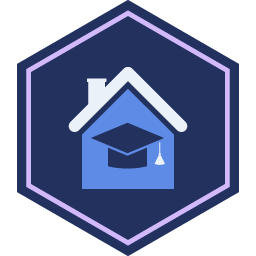 Blended learning
The tremendous benefits that come with making education move beyond the confines of the classroom are only beginning to become clear. Our unique platform allows you to harness this new view of education and instantly take reading out of your classrooms and into pupils homes, with no limitations or extra teacher workload.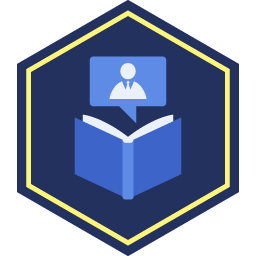 Scaffolded learning
We believe that reading is just as much about pupil led learning as it is about teacher led learning. Pupils need to be allowed to ask questions about a book, to follow their interests and to generate their own answers to the questions they pose.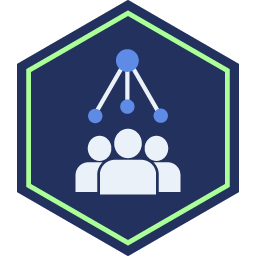 Communal
We have moved beyond the traditional model of teachers setting questions and children answering them to a collaborative approach where both teachers and children can create engaging sets of questions.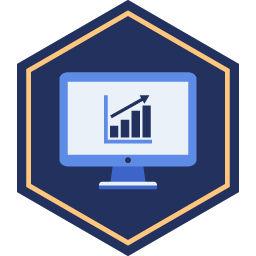 Effortless assessment and tracking
Access to invaluable data sets that teachers and leaders have never had access to before. Our system automatically tracks and assesses children's performance, their levels of engagement and their activity.
Safeguarding and security
Our sophisticated system monitors all quizzes children create in real time. We use a filter to scan everything children produce and offer the option for individual teachers or schools to add custom terms to the filter in your school.